Sustainability doesn't necessarily mean boring. It means making the right choice by taking care for our environment and people. With each our collection, we are progressing to be better and more sustainable as before
We create and produce all prototypes in our Studio in Istanbul.
We believe in creating a local and circular economy. By doing so, we have a better control in our supply chains, which means less shipping and less stock movements, while we save a significant amount of CO2, water and energy. Our aim is to offer beautiful clothing made sustainably. We aim to continually increase the ratio of sustainable items in each coming collection.
We care about the importance of fair working conditions and promote local businesses by sourcing from Turkish fabric suppliers.
We try to use vegan fabrics, which ensures no usage of animal products from raw material to finished goods. Produced with the aim of zero carbon footprint. All certified by Oeko Tex & Vegan certification.
All fabrics and trimmings we use in our collection are from local fabric supplier. As well as our cloths, our trims-including their components are entirely produced in Turkey.
We offer pre-ordered clothing in our online shop, except our Sample Sale. Only this way, we can estimate how many pieces a specific garment we are going to sell.
Through our pre-order system, we can control on how much fabric we need, which leads us to higher resource efficiency and prevents senseless material waste.
This system prevents overproduction.
"We believe waiting for an item, which is only created for you to wear, changes our relationship to our clothes."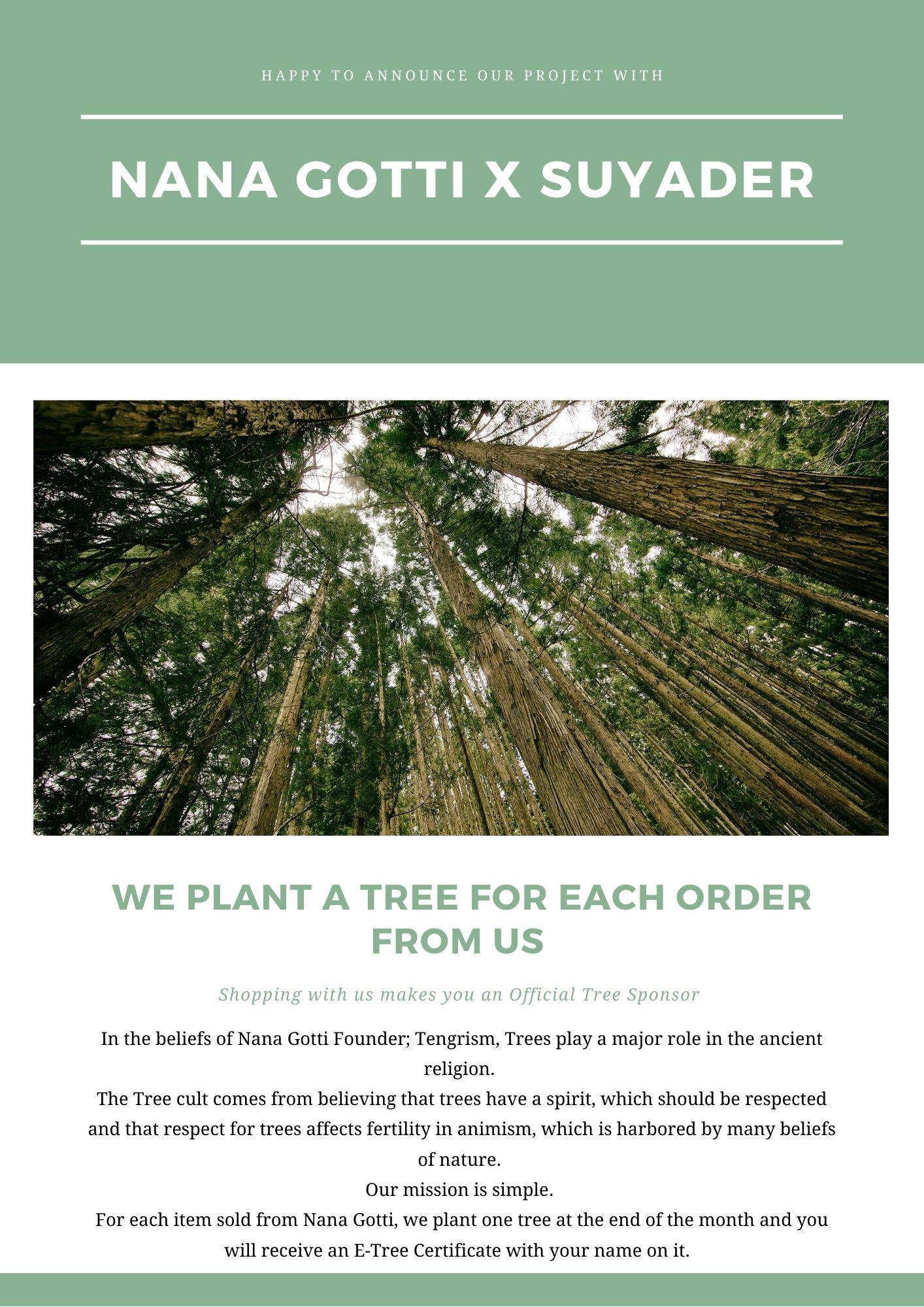 Before hiring someone to help you write your writing assignment Here are some tips to consider. It is crucial to find a professional proficient in the help write my essay paper subject. This will ensure the essay was done by a professional who knows the subject well and is equipped to write a top-quality essay. Using a service such as EssaysWriting is a great way to relieve the stress.